Welcome to Aglarond Design
Aglarond Design Consultancy provides a wide range of design and consultancy solutions. We strive to offer a "jargon-free" and personalised approach, and we are very happy to discuss your individual needs at any time.
What We Offer
We are able to provide a full range of digital publishing services at the best price.
Whether you are interested in leaflets, brochures or flyers, a full website package or even producing a resource DVD incorporating video, we can help.
Value and Quality
We believe that it is possible to provide a top quality service at an extremely competitive price.
On this site you can find out more about our desktop publishing and website services, as well as seeing examples of our work.
Why not have a look at what our customers think about our service? Then have a look at our price lists to see that we offer both high quality and outstanding value.
From time to time we can have extra special prices on particular services, so don't forget to check out our special offers page as well.
We look forward to hearing from you.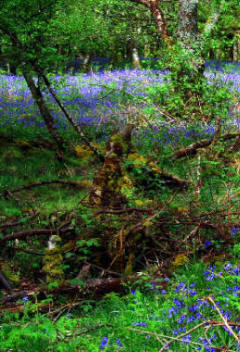 Aglarond Design is based on the Isle of Mull, but has clients UK-wide and abroad.
All the photography on this site is our own, and clients have access to our very wide photo library.
If you would like to contact us please send us an email or give us a ring on 01688 500158 or 07920025890.